The Deadwood Mickelson Trail Marathon is a point to point course, beginning in the hamlet of Rochford, the first 1.5 miles are on the road. At this point, the course becomes the Mickelson Trail. The next 12 miles are a mixture of gentle uphill and flat terrain. From there to mile 19 is downhill, From 19.6 to about 20, there is a serious downhill… it's runable, but you have to be careful not to become a "runaway." From this point to the end, the course is either downhill or flat and finishes at the historic Engine House at end of the line…the Deadwood Trailhead.
The Half Marathon is also a point to point course, starting at the 13.1 mile mark of the full marathon, and follows the marathon course described above, also finishing at the historic Engine House of the Deadwood Trailhead.
---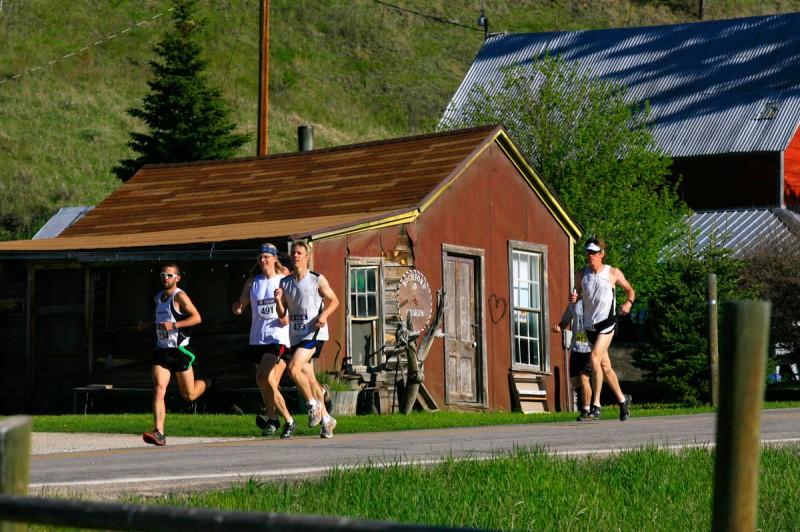 Aid Stations
No more than 3 miles apart, usually closer to 2 miles.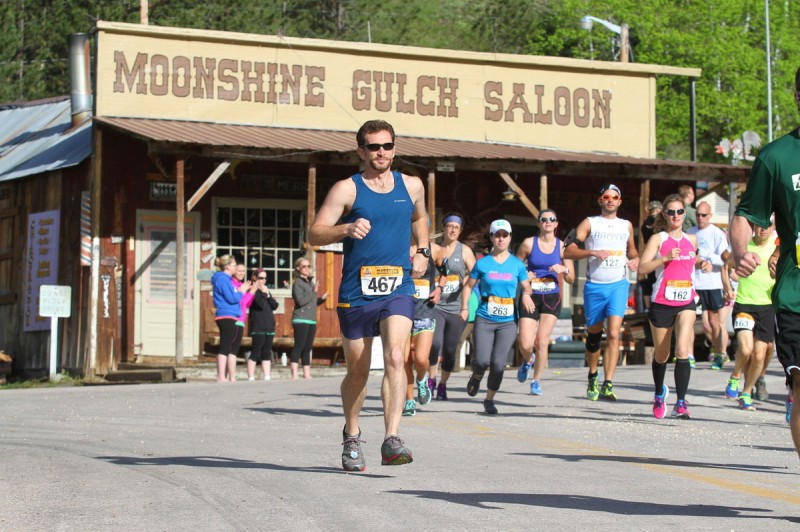 Course Certification
Both the Marathon and Half-Marathon courses are certified by USATF.
---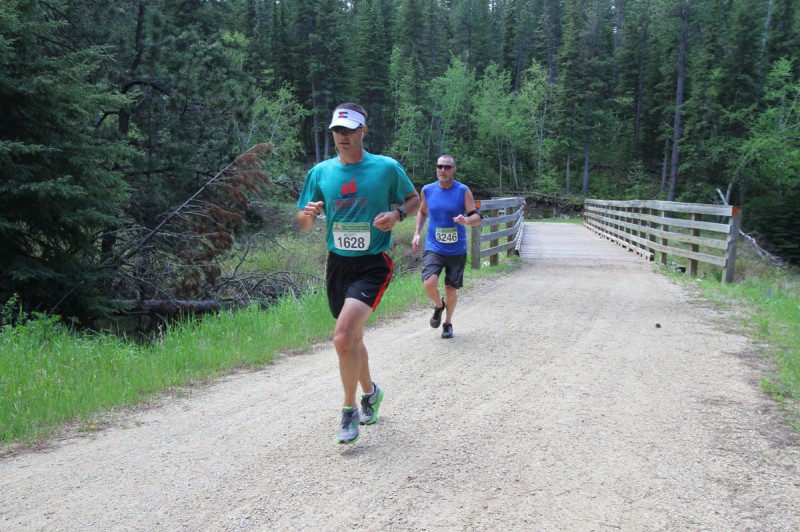 Walker Friendly
The finish line is open for 7 hours!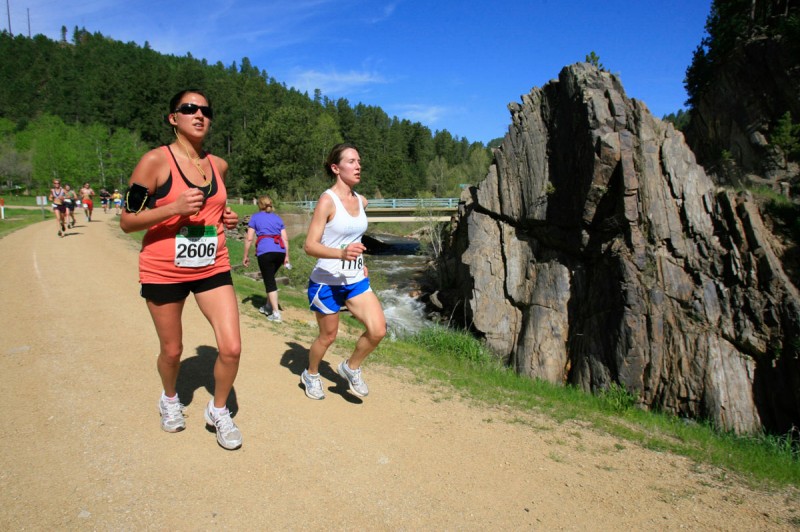 NO PETS or STROLLERS ALLOWED on the course.
---
Download a printable PDF of the course map and the elevation map.